We're on a mission to help you get the best possible resolution.
From humble beginnings...
TaxRise was started by Sam Price, a veteran in the tax relief industry. With a family history in tax relief, Sam Price knew that he could reinvent the tax relief experience from start to finish to make it more streamlined, more affordable, and more enjoyable for his clients.

He launched TaxRise in 2015 and ran a small office of 4 out of Tustin, California. Within a few months, he quickly out grew that space as he continued to expand his team with some of the leading members of the tax relief community.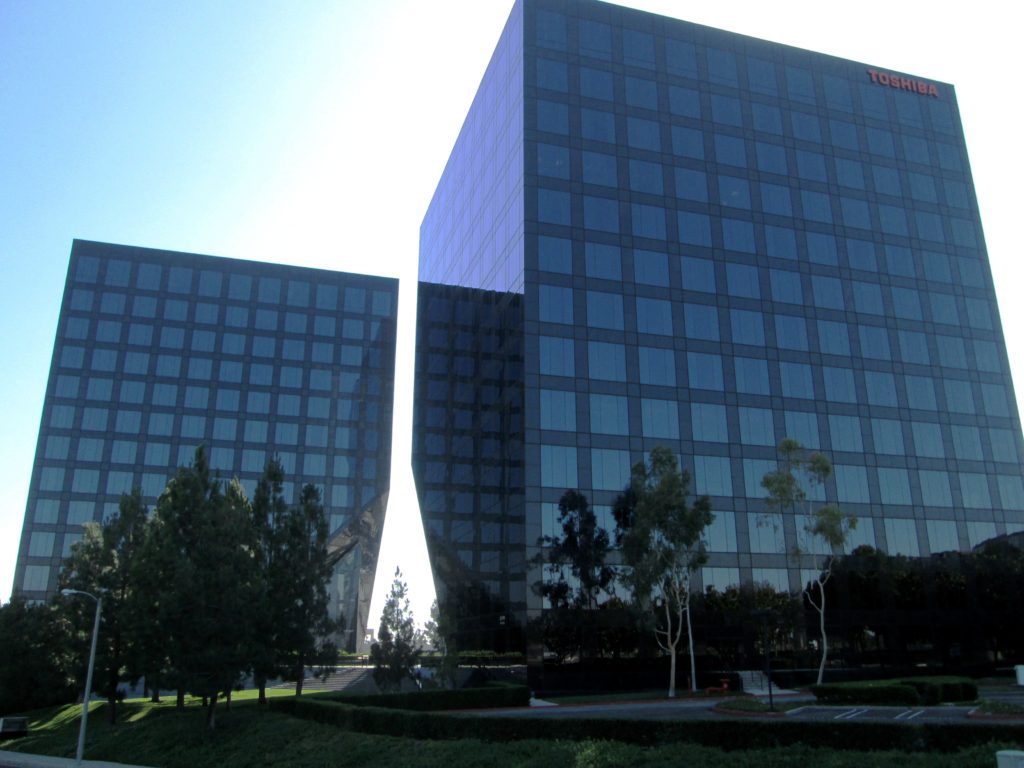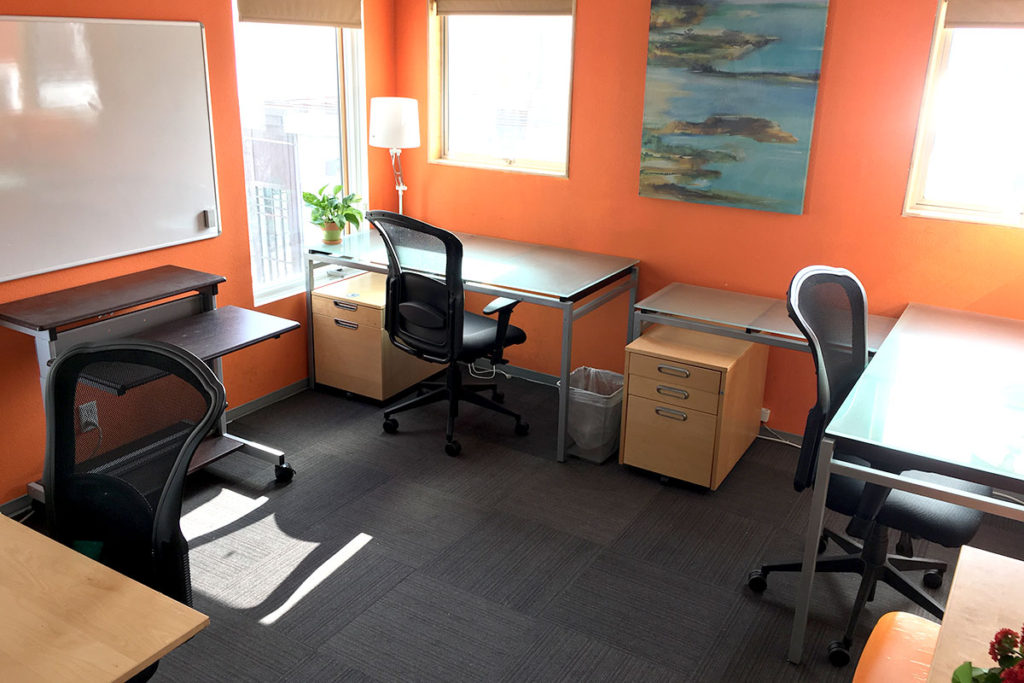 To the fastest-growing tax relief company in the country.
Today, TaxRise has almost 100 employees and is headquartered out of Irvine, California. While TaxRise quickly outgrew it's small office, it still maintains the "small-business" feel.
How is TaxRise different from other tax relief companies?
TaxRise is one of the leading tax relief companies in the country. Our core values were created to develop our culture, our brand, and our business strategies.
Aim for Excellence
Every client. Every time. No exceptions. No excuses.
Respect & Trust
Be transparent, empathetic and communicate expectations.
Embrace Change
Adapt quickly, seize opportunities, and always be creative when working for our clients.
Lead Our Industry
Lead our industry forward with our ideas, technology, and results.