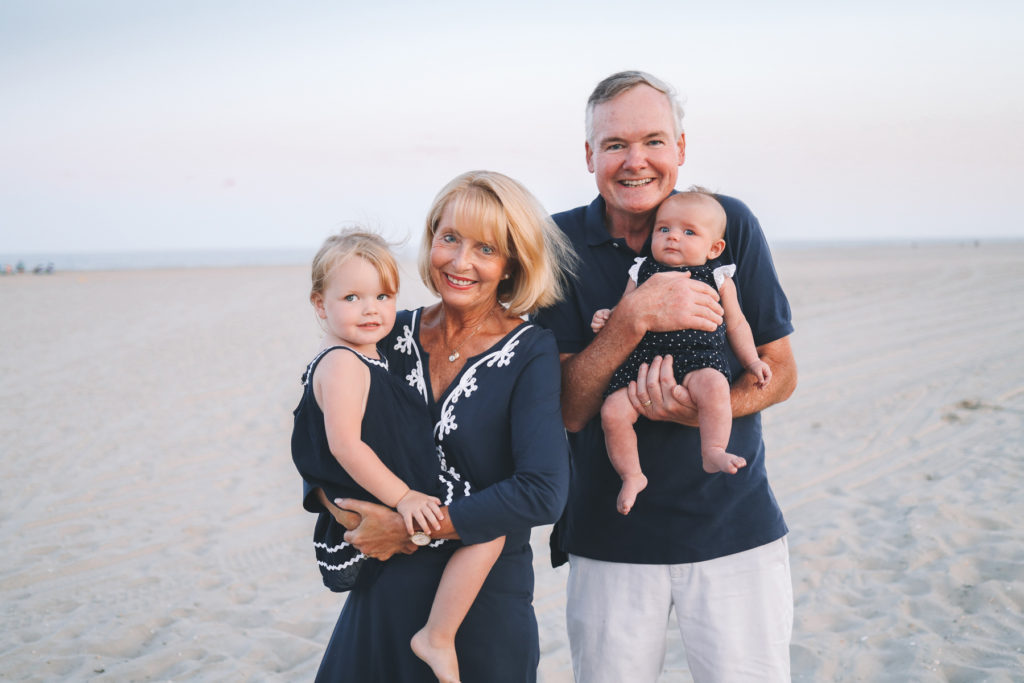 Pastor settles $206,000 IRS tax liability for $650

Charles always went to his local CPA for file his taxes each year and trusted that the job was done correctly. But when Charles got targeted for an IRS audit, it was revealed that his CPA had misfiled a number of elements of his tax return which revealed — much to his and his wife's horror — the large tax bill.

So, we got to work. The strategy behind Charles' reduction was a team effort. We first needed to stop the threat collections activities, so we worked on placing Charles in a Currently-Non-Collectible status. Then we began forming his settlement strategy which resulted in his debt being resolved for only $650.

With some hard work, we pulled off one of the largest savings in TaxRise history!
Updated weekly. Celebrate our most recent successes with us!
Homeowner settles $68,000 IRS debt for only $548 
Realtor's monthly $7,000 Installment Agreement reduced to $400
Web Designer settles $18,160 tax liability for $100
$25,120 tax liability settled for $100 — inheritance saved
Permanently disabled taxpayer settles $17,326 tax liability for $50
Check out the biggest and most complicated cases in TaxRise history!
We have hundreds of successful cases, here are just a few more.
Homeowner settles $68,000 IRS debt for only $548 
Realtor's monthly $7,000 Installment Agreement reduced to $400
Web Designer settles $18,160 tax liability for $100
$25,120 tax liability settled for $100 — inheritance saved
Permanently disabled taxpayer settles $17,326 tax liability for $50
Self-employed plumber pays $544 for $26,055 tax bill

Disabled factory employee settleWeb Designer settles $18,160 tax liability for $100
Sub-contractor settles $45,129 tax liability for $100
Disabled book keeper settles $15,660 tax liability for $100
Pastor settles $206,000 IRS tax liability for $650