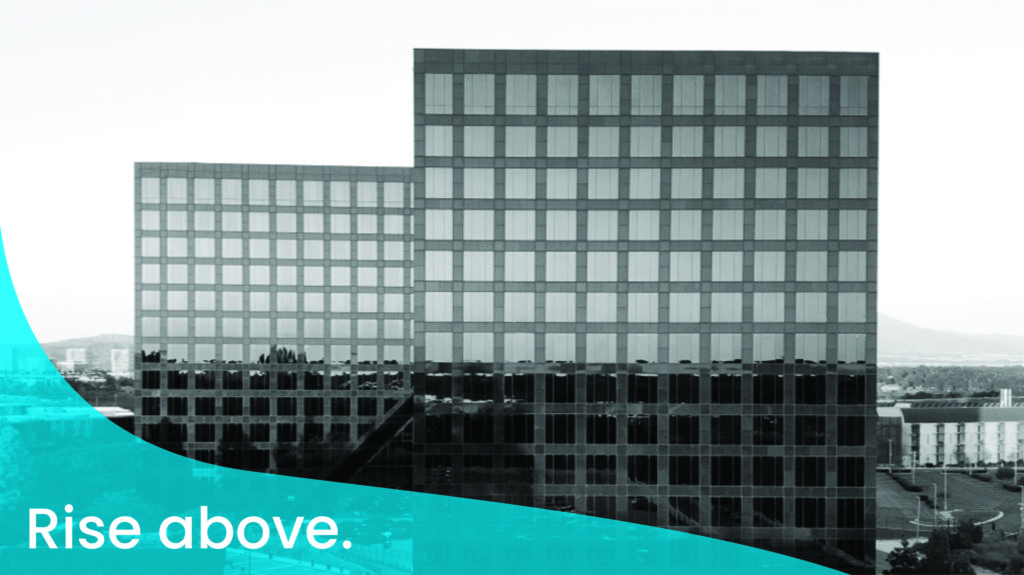 Our Mission
Our mission is to help our clients navigate their tax debt and prepare their financial portfolio in a way that will most benefit them each tax year. We accomplish this mission by offering comprehensive advisory services, expert tax professionals, and transparent resolution options to help our clients maintain realistic expectations and attain their financial goals.
Our sole purpose is to help our clients arrange their tax profiles in an efficient and effective way that allows them to benefit the most from the tax system in place. Whether our clients are seeking tax prep, IRS audit protection, or assistance in resolving a back tax matter, we approach each case with the sole intention of saving our clients the most money possible.
We believe in transparency and integrity in the face of the IRS. In our experience, when we foster real relationships with our clients, we are more successful in defending their case against the IRS.
Each client receives a tax analysis, free of charge, to allow our team to express exactly what TaxRise can do for their specific situation. Once a client determines professional tax services is the right financial move for them, our team begins a detailed Discovery Phase to allow the tax professionals to be able to provide our expert services.
We believe that with transparency, appropriate expectations, and an attentive tax team each client can achieve their financial goals.
It is with this mission that TaxRise thrives.