Our story began with our sharp and talented Founder, Essam Abdullah. His experience in the tax industry sparked a drive to change it for the better. Looking at the industry with fresh eyes, Essam founded TaxRise to achieve where other companies fail.
Having built this monumental company from the ground up, Essam's leadership and work ethic influences that of the employees at TaxRise.
Our team of tax professionals works hard every day to provide our clients with the best resolutions possible.
We pride ourselves on offering our clients responsive and excellent service. Our clients are the most important part of our business, and we work tirelessly to ensure their complete satisfaction.
Although TaxRise began as a small team just a few years ago in Irvine, CA., we've grown exponentially during such a short amount of time. So much so that we hold the title for the fastest growing tax company in the nation. Now, with the state of the times, a crippling pandemic, we have proven ourselves to be capable and sustainable.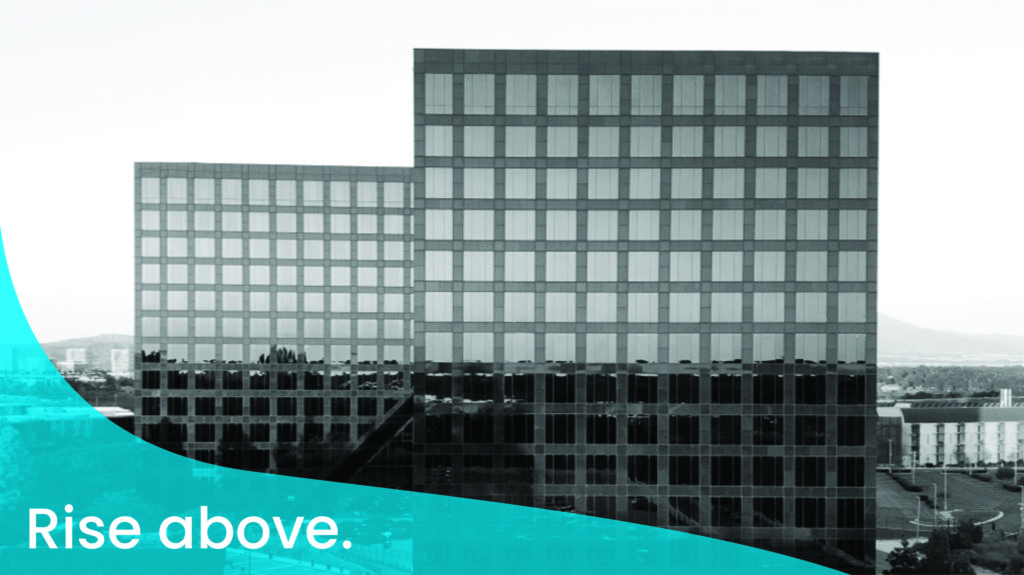 Qualify today for a Fresh Start.
Learn how easy it is to qualify for tax savings.