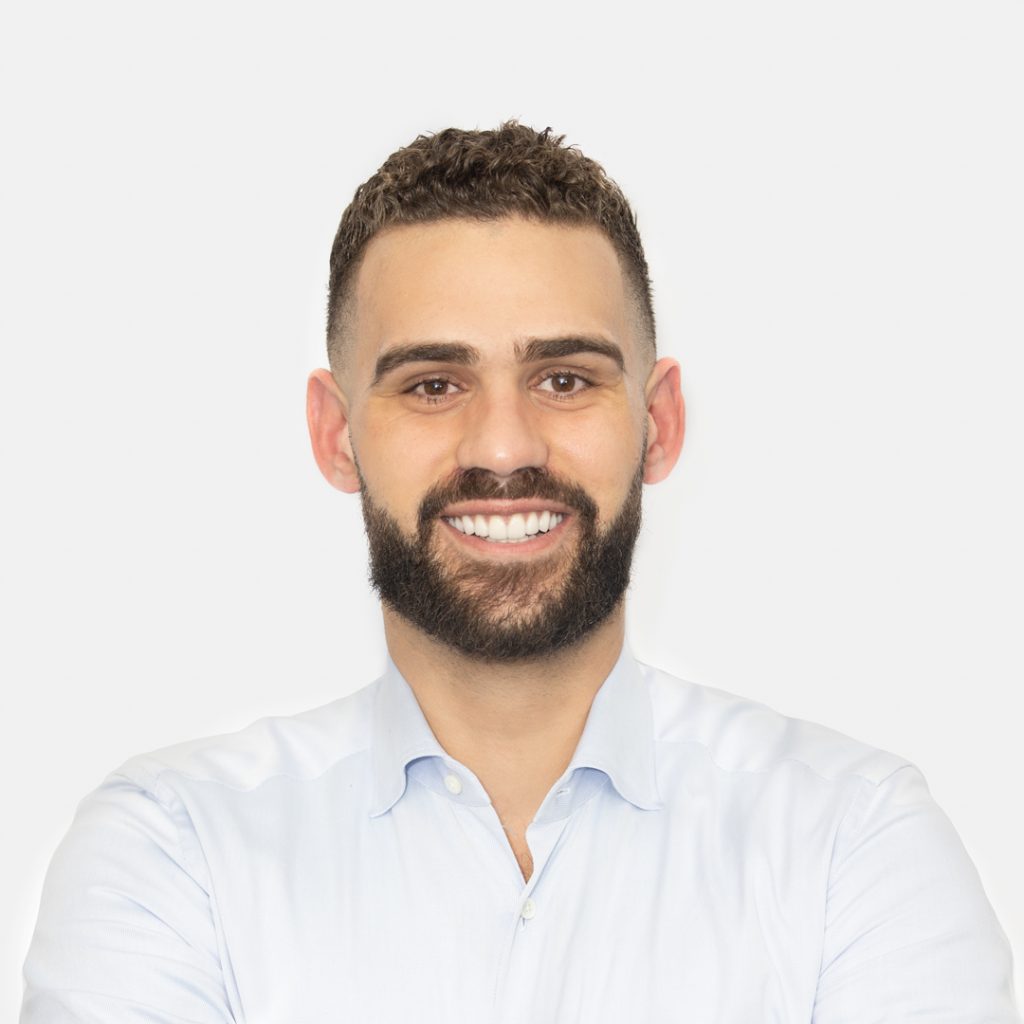 Essam Abdullah is the founder and CEO of TaxRise Inc., the country's fastest-growing tax resolution company.
In 2017, Essam launched TaxRise and quickly grew the company to over 100 employees with a growth rate of almost 400%. His passion for finance and technology supplemented the need for investors and funding, allowing TaxRise to rise above antiquated industry giants and revolutionize the space. Essam later founded Mia Development Group, colloquially known as MIADVG, to further develop cutting-edge fintech and other ventures.
Essam forwent a formal education to build his business and strongly believes in a hands-on experience for young entrepreneurs. In 2021, Essam co-founded the non-profit The Paul & Mia Foundation to provide high-schoolers and young adults with the skills, opportunities, and mentorship to launch their own companies with his guidance and leadership.
Introducing the executive team: leading your way toward being tax debt free.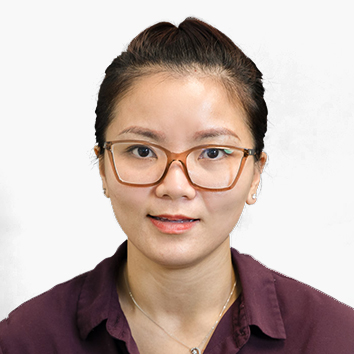 Emily Nguyen is the Chief Financial Officer for TaxRise Inc and MIADVG. Emily joined the TaxRise team in 2018 as a Lead Accountant and quickly became an integral part of the growing company.
Emily's strengths come from her international finance experience. She received her bachelor's degree in accounting and auditing from the prestigious Banking University of Ho Chi Minh City, Vietnam where she was hand-selected to join the Deloitte Touche International as a Senior Auditor. Later, she joined the Association of Chartered Certificated Accountants from Chartered Certified Accountants UK in London and joined the e-commerce team ePelcian as an Accounting Manager.
As CFO for TaxRise, Emily has single-handedly managed the company's 400% growth and built a top-tier accounting department. 
John Oh is the Vice President and Chief Marketing Officer of MIADVG. John started his career in 2008 as an independent consultant specializing in paid advertising and lead generation.
In 2014, John met Essam Abdullah, founder of TaxRise Inc, and quickly became his mentor and business partner. John joined Essam at TaxRise in 2018 as Chief Marketing Officer and later assisted in the launch of Mia Development Group, a software development company.
In 2021, John co-founded the non-profit The Paul & Mia Foundation to mentor young entrepreneurs. John graduated from the University of California, Riverside with a degree in Biology and Creative Writing.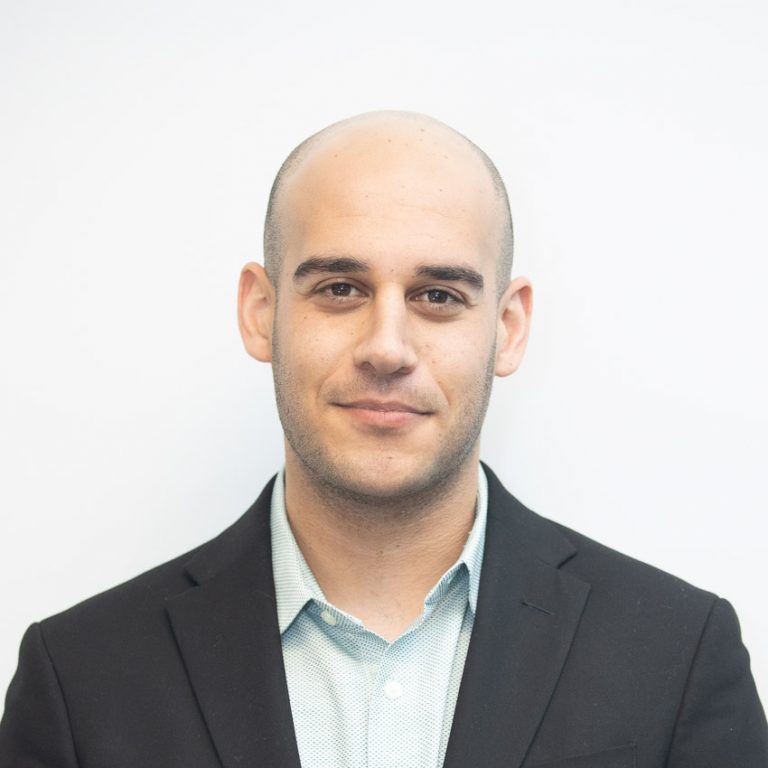 Jamal Abunadi is the Chief Revenue Officer of TaxRise Inc.
With a background in company development and structuring, Jamal helped grow TaxRise's revenue by over 130% during his first year as CRO.
Previously, Jamal worked with TaxRise in sales and was promoted to Director of Sales in 2018. Jamal forwent a formal education when he found success in his sales career.
Your Case Managers and Case Workers work together to build your case and act as a liaison between you and your tax attorney.
The expertise you need to secure your resolution.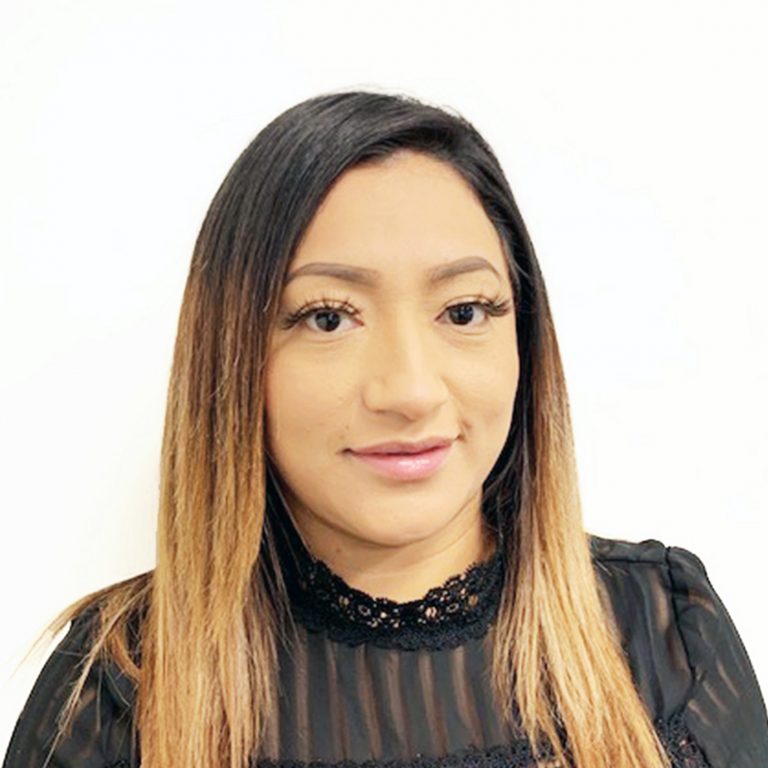 Investigation Specialist Lead
Tax Investigation Specialist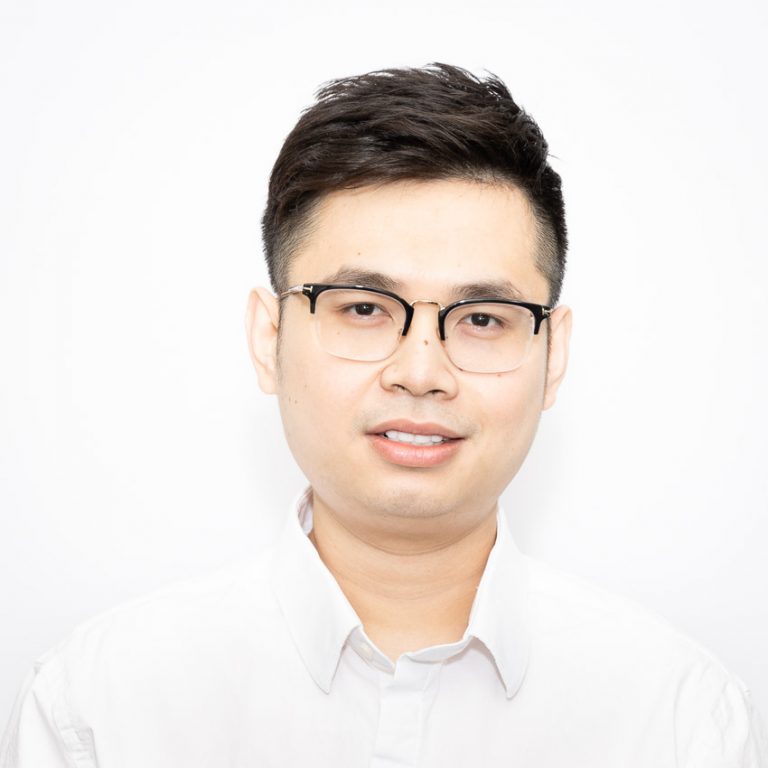 Quality Assurance Manager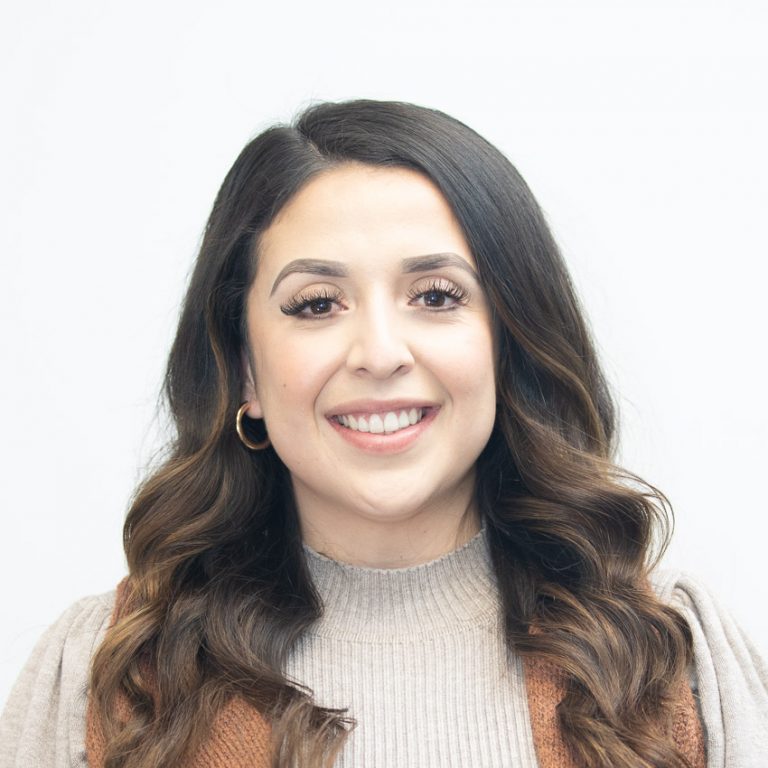 Internal Compliance Officer
Internal Compliance Officer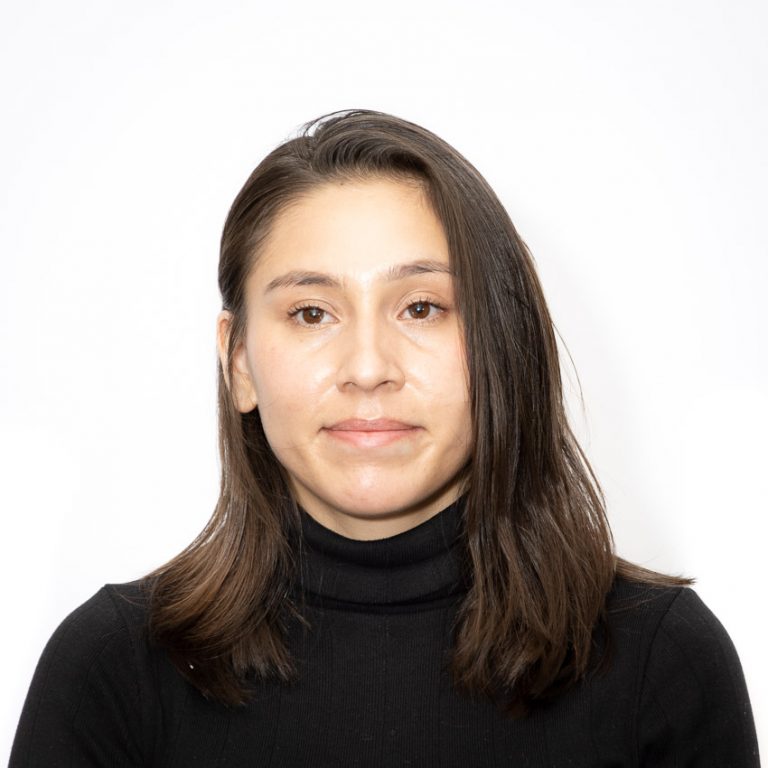 Internal Compliance Officer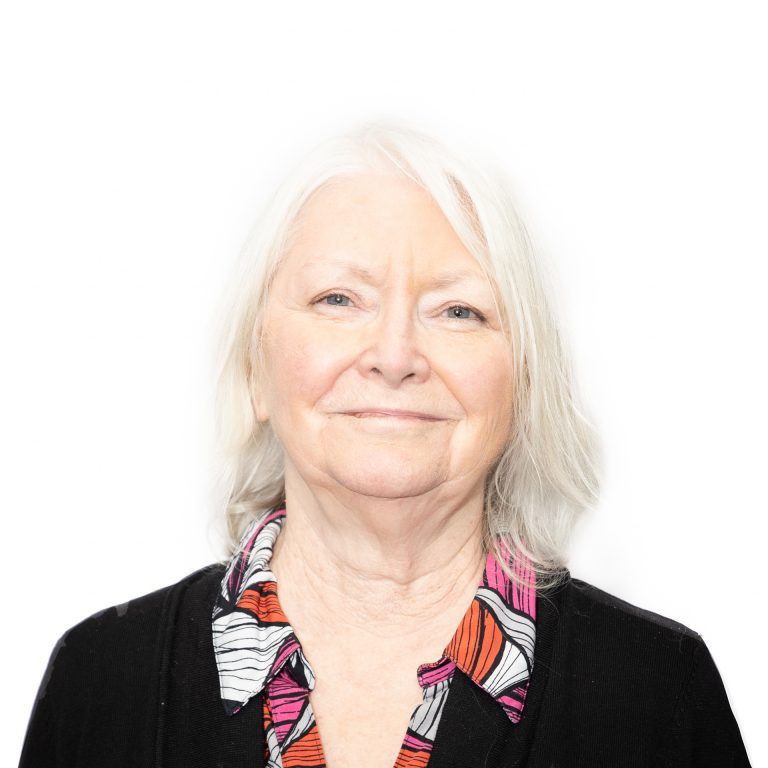 External Compliance Officer
TaxRise's Resolution Team is your first step to qualifying for an IRS resolution
Our Client Support team is always available to answer your questions or concerns.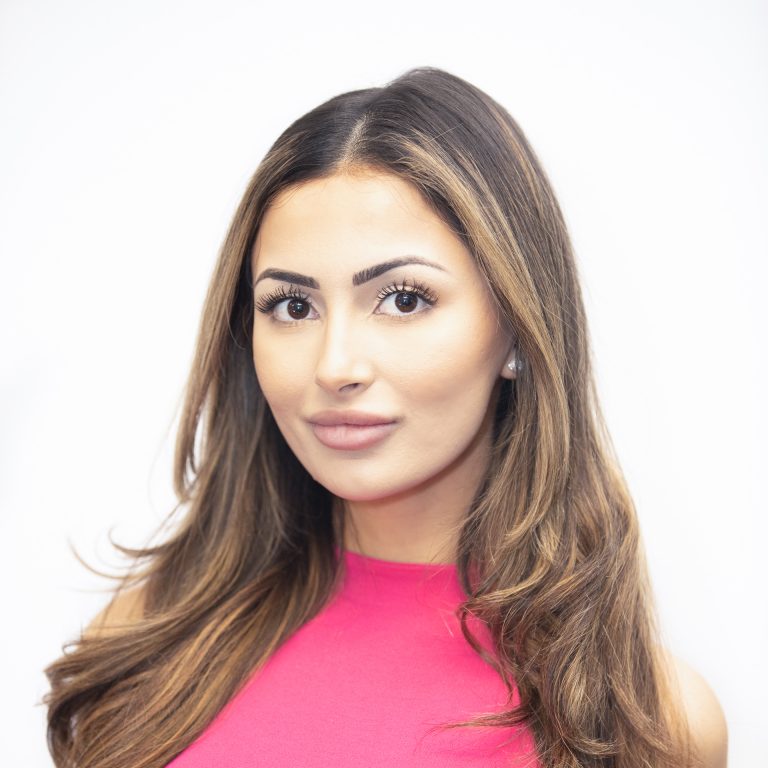 Customer Service Representative 
Customer Service Representative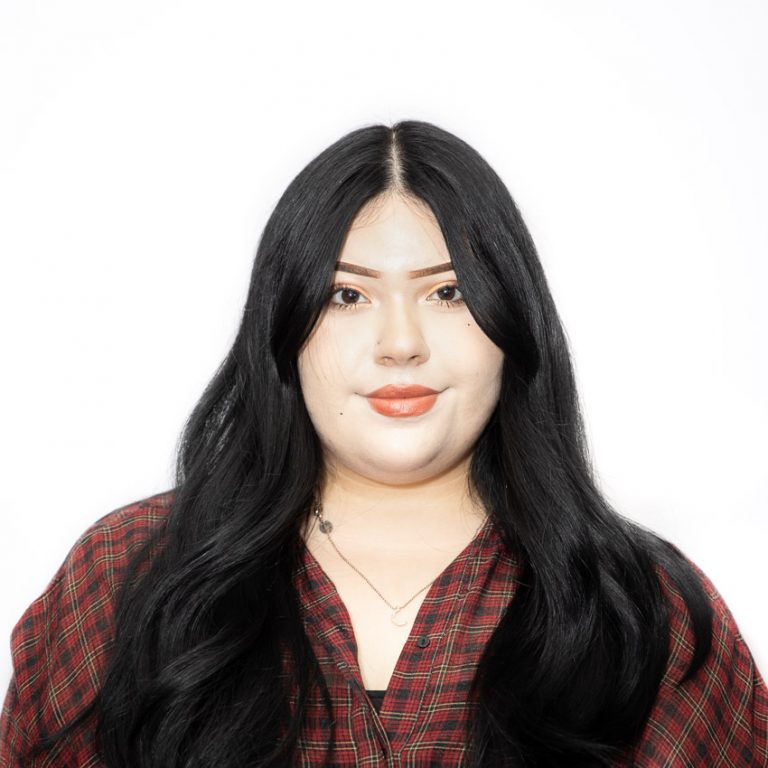 Customer Service Representative
Loan Application Specialist
Loan Application Specialist
Qualify today for a Fresh Start.
Learn how easy it is to qualify for tax savings.