Learn if you qualify for tax relief
Refinance your student loan and save. Plus, you could earn $200 when you go through NerdWallet.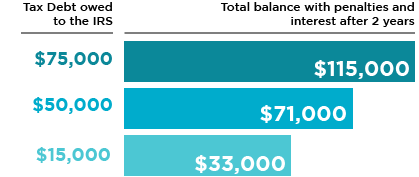 Graduate to a better student loan
Refinancing your student loans can save you thousands — either by shrinking your interest rates or tapping into other unique (and sometimes creative) perks. Better yet, it's free to refinance and you can get prequalified in less than ten minutes.
See the lenders that make the grade
To help you find the right lender, we selected a handful of standouts from our partners.
CommonBond: lets borrowers temporarily pause payments for up to 24 months — longer than most other lenders.
Earnest: borrowers can choose their own monthly payment amount and increase it at anytime to become debt-free faster.
ELFI: assigns each applicant a dedicated loan advisor to help make the refinancing process easier.
Penfed: one of the only lenders that allows married couples to refinance their loans together.