You may qualify for one or more tax relief solutions.
2. Request your FREE resolution proposal
3. Initiate your tax resolution
Request your FREE resolution proposal
Initiate your tax resolution
IMPORTANT: Please contact us in the next 48 hours to guarantee your status. A TaxRise Resolution Officer will then present to you a free resolution proposal.
Our Process For Your Success
Discover how we became America's fastest growing tax relief company.
How do we maintain a 98.6% success rate with IRS resolutions?​
We offer free, one-on-one consultations with all prospective clients to ensure that we will be able to successfully help them achieve an IRS resolution.
During the Discovery Phase, we conduct a thorough 10-year investigation of all information the IRS currently has on you.
This allows our team to preemptively protect you from any surprises the IRS may throw our way to gain a complete picture of which tax relief programs that would be best suited for you.
During negotiations, your TaxRise team is hard at work building your case around our proposed resolution strategy.
Your assigned tax attorney lead the negotiations and handles all direct communication with the IRS on your behalf. These negotiations can take a few weeks to several months and during this time your case manager will keep you up-to-date with the status of your resolution.
To complete a successful IRS resolution, a taxpayer must stay in compliance during the negotiation phase as well as after a resolution is agreed upon.
At TaxRise, we don't just obtain your resolution, we ensure that you are able to stay compliant to the end.
Our tax attorneys will negotiate with the IRS until your best outcome is achieved.
There are a variety of relief options that are available for taxpayers who struggle with tax debt, and with TaxRise you can be confident that you will receive the best possible resolution.
Don't take our word for it. Check out what some of our customers have to say.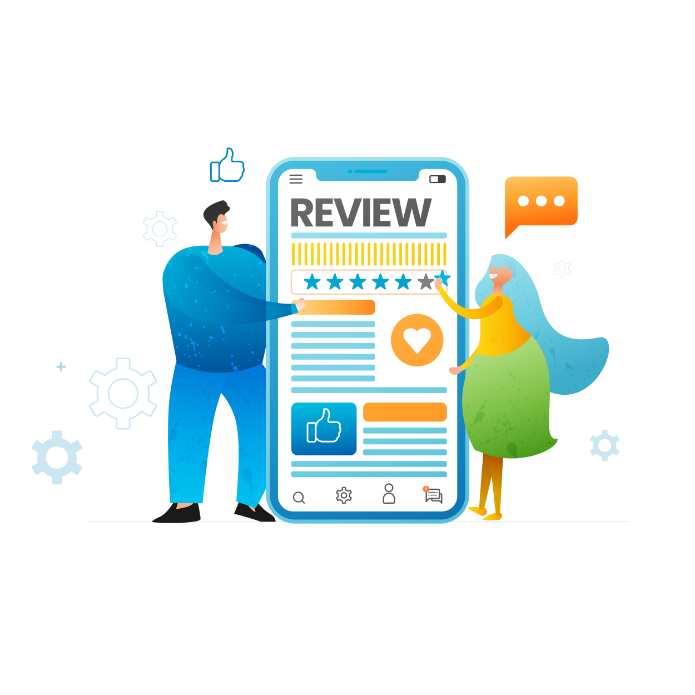 I'm so grateful that you were able to help me because I have been through different tax people who said that they could help me but I ended up paying money I didn't have just to have them come back and ask for money and things never worked out.
I can say Thank You Lord God for the TaxRise people for their help in dealing with the IRS because I failed at every turn. I believe I would still be paying them up until I'm in my ninety or dead.
Charles W., CA
I am grateful and humbled that your organization reaches out and truly try to assist people. I was so stressed out. Did not know what to do until I received your organization letter in the mail.
Amy made me feel like there truly is a light at the end of the tunnel. I can concentrate more on my health. Thank you for everything.
I just want to say thank you to everyone at TaxRise for being such a good team working together and helping me and being in my corner with my IRS issue. I want to thank you TaxRise and all your people who have helped me through this process including Nadia my case manager she has definitely gone far beyond the Call of Duty and helping me with my comfort level in such a stressful problem with the IRS. Thanks again God bless you all.
TaxRise has been very helpful. Nadia, my case manager, has been GREAT!!! She has been with me every step of the way and has always responded anytime I have called her. 
I am so grateful for her hard work and patience. Nadia and Tax Rise has been a blessing. Thanks for all the hard work.
Nadia has been absolutely wonderful. She was with me every step of the way. TaxRise was able to do what their competitors could not.
I'm very happy with the results of the work that was done by Tax Rise would refer them to anyone that needs help.
This company has helped me so much I'm very pleased with the customer service. It was definitely worth the effort. Thank you.
The customer service you want.

Your IRS Resolution.
Guaranteed.
At TaxRise, we keep our 98.6% success rating by only bring on clients that we feel confident that we'll be able to place you in an IRS resolution…or your money back.
Every TaxRise client is assigned a team of tax professionals including a dedicated tax attorney to build and negotiate your IRS case.  
Not only is TaxRise dedicated to securing your best IRS resolution possible, we also provide the tools and resources necessary to maintain long-term compliance with the IRS.
Saving taxpayers millions of dollars one resolution at a time.
TaxRise has helped our clients save over $100,000,000 from unnecessary tax debt and fines. It's easy to see if you qualify to have your tax debt significantly reduced or eliminated with a free, no-obligation consultation to determine your eligibility.